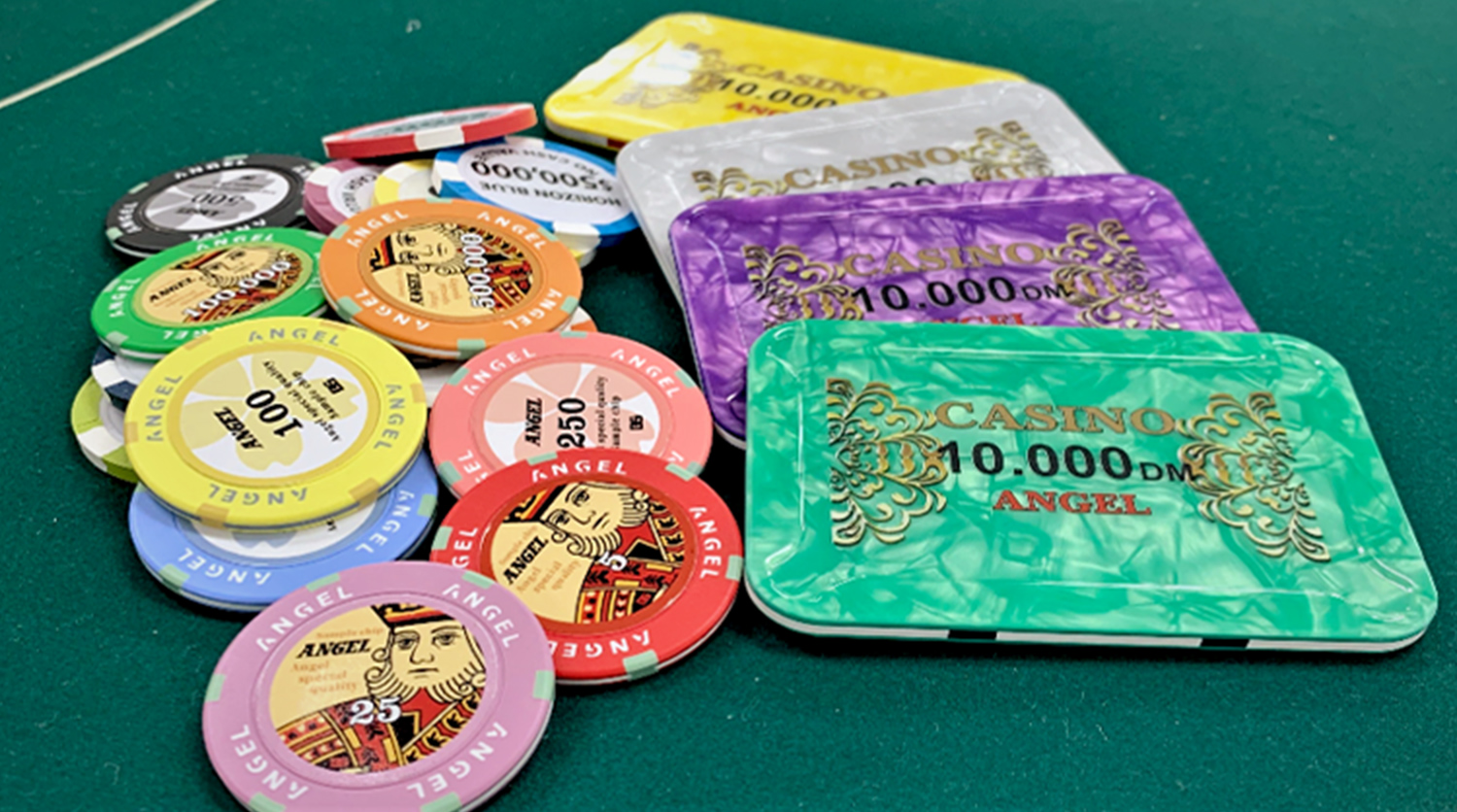 Casino Currency(Chip, Plaque)
The Angel Group supplies casino currency such as chips and plaques, utilizing state-of-the-art security features, such as RFID. Our products are highly valued by casinos.
In 2019, Gaming Partners International (GPI), the world's leading casino currency company, joined the Angel Group.
Through the synergies between Angel and GPI, the Angel Group continues to create even higher value-added casino currency that enables high security and integration with other Angel systems.